03 Nov

New! Free 2-Night Stay & Transportation Tijuana Stem Cell Therapy Package

Seeking revolutionary stem cell treatment but concerned about the logistics of traveling abroad? This is your lucky day. For a limited time, R3 Stem Cell Mexico is offering an exclusive promotion that includes two free nights of hotel accommodations and round-trip transportation for your stem cell therapy in Tijuana. Read on to learn more about this amazing deal that makes accessing top-notch regenerative medicine in Mexico easier and more affordable than ever before.

An Unbeatable Package Deal for Stem Cell Therapy Travelers

This spectacular new patient offer from R3 Stem Cell Mexico provides two complimentary nights at one of their comfortable partner hotels, along with transportation to and from San Diego across the border.

To take advantage of the offer, you'll need to schedule an appointment for stem cell therapy with R3 Stem Cell Tijuana. They'll take care of the rest, booking your accommodations and arranging for private transport to the clinic and back. That means no hassling with ride shares, shuttles or complex border crossings.

With this promotion, you'll save hundreds of dollars on travel logistics. Even better, you'll have the peace of mind that comes with an efficient, stress-free journey for your treatment.

Why More Americans Are Choosing Stem Cell Therapy South of the Border

Medical tourism for stem cell therapy in Mexico has boomed in recent years. Why make the trip? Here are some of the key motivators driving patients south:

In summary, accessing stem cell therapy in Mexico can mean more options, lower costs, highly qualified doctors, modern amenities, and faster treatment.

Introducing R3 Stem Cell Mexico's New Tijuana Clinic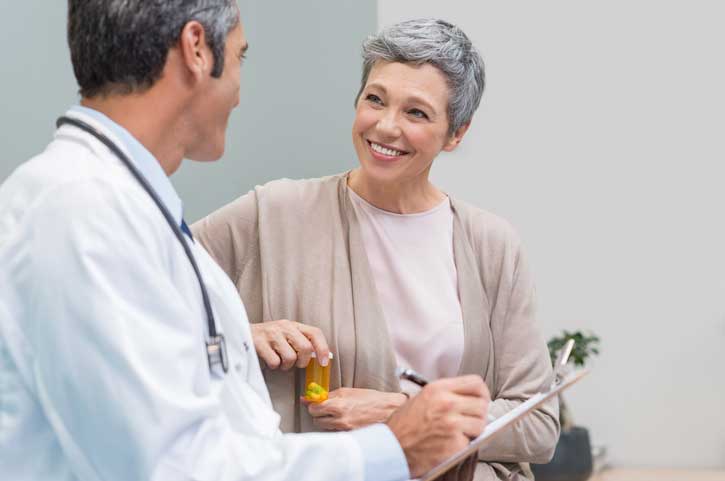 R3 operates its new Tijuana stem cell clinic with advanced facilities, so patients get the best of both worlds – a modern hospital setting and R3's stem cell experts.
R3 Stem Cell Tijuana offers regenerative therapies using stem cells to treat:
Orthopedic injuries

Osteoarthritis

Autoimmune disorders

Neurological conditions

Chronic pain

Anti-aging
R3's award-winning doctors have 15+ years of experience and have conducted over 10,000 successful stem cell procedures for patients from around the world. 
Why R3 Stem Cell Mexico is the Top Choice for Regenerative Medicine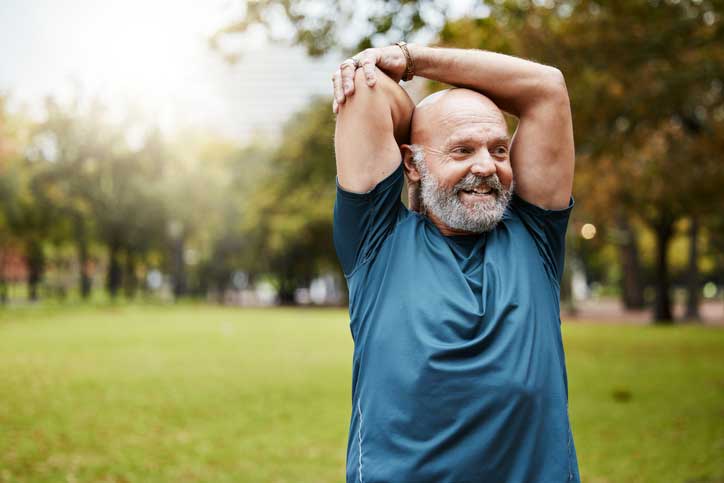 When searching for a qualified, trustworthy stem cell clinic in Mexico, R3 Stem Cell stands out from the pack. Here's how they earn patient trust and deliver exceptional results:
Seasoned Experts

– R3's doctors have over 25 years of experience in regenerative medicine. Patients benefit from their deep expertise.
Proven Safety History

– R3's outstanding safety record comes from over a decade of experience and thousands of successful treatments. Patients can feel confident in experienced hands.
Cutting-Edge Research

– By participating in clinical trials, R3 drives innovation in new stem cell therapies and applications.
Patient-Focused Care

– From first call to follow-up, R3's Patient Care Coordinators provide five-star service and attentive support.
Complimentary Consultations

– Their experts provide free consultations online or in-person to determine candidacy and customize optimal treatment.
R3 also has an on-site stem cell lab in Tijuana for efficient processing and deployment of cells during treatments.
Act Quickly to Redeem This Tijuana Stem Cell Treatment Package Offer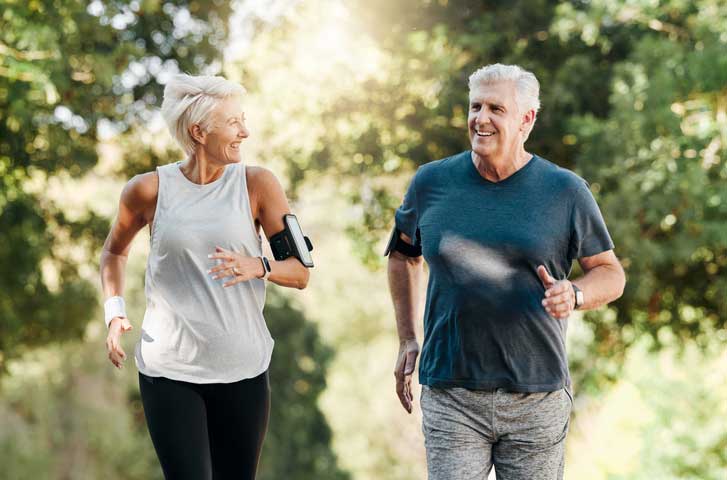 For a limited time, new patients can redeem two free hotel nights and transportation for travel to Tijuana for stem cell therapy from R3. Take advantage of this incredible offer today by contacting R3 for a consultation.
Call (888) 988-0515 or complete R3's online contact form and mention this exclusive new patient package.
Investing in your health with stem cell therapy is a big decision. This spectacular travel promotion from R3 makes accessing regenerative medicine in Mexico easier and more affordable than ever. Reach out today to learn more!